Wow! It's hard to believe that the last time I posted here was in April! This won't be a long post though, I'm just dropping in to quickly bring you guys up to speed on what's been happening behind the scenes.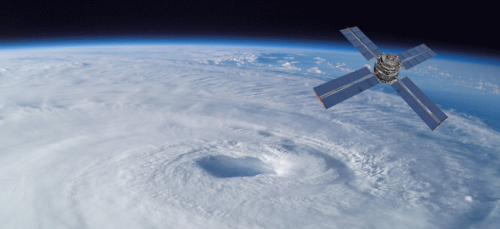 The most important thing is that we now have 3 more Martians on the space ship, making Skyline a team of five. Some of you may know them already, but their identities shall be officially revealed soon, with the honor they deserve.
Secondly, we have a new brand. If you've been stalking us, you may have glimpsed a version of it on Mutua Matheka's blog footer. We've made it much more sleek, simple, memorable, and hopefully durable. The aim was that it should still be appealing 50+ years down the line. I'll soon post the extensive sketches and design decisions we made in order to come up with the final design, Golden Ratio and all.
Third, our web site. I have personally grown quite bored with it, and I think we need something that more accurately displays the new team, our latest revolutionary work (if I may say so myself), and what we stand for. See that's the thing about a web site, it must evolve like a ferrari — from vintage to modern — without losing its class.
Finally, we are looking forward to working on a couple of very exciting and challenging projects with select clients. We also have a new department that I'll be telling you about soon, so keep it locked.
Well, it's about 4.30am and I'm kinda sleepy so… layterz. And remember, one life to live, don't be a zombie.