Martians Hired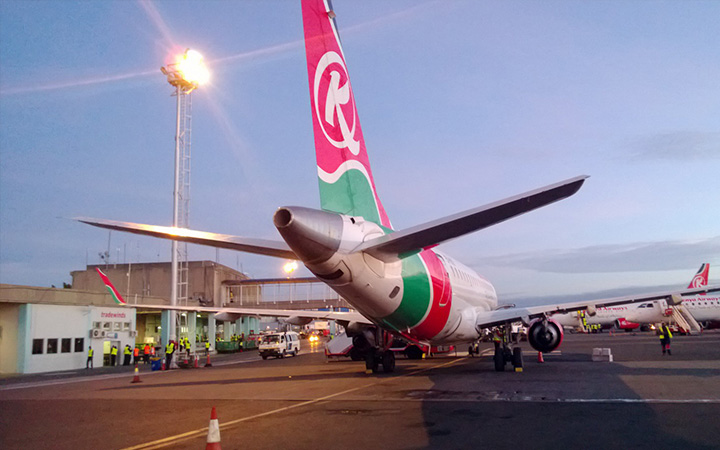 United Millers were on the verge of bringing in developers from abroad in order to redesign their website, i.e., until they came across the Martian website online and gave us a call.
A few weeks later, we were on a flight to the lakeside city of Kisumu to kick-off the project on location.
That would be the first of several visits as we worked in tandem with the client and United's in-house graphic designer to build exactly what would serve the mammoth company best.

The Main Problem

When clients approach us for a redesign, we are careful to look beyond the what and try to help them pinpoint the why behind the redesign they want. A redesign for the sake of redesigning is not reason enough to spend time and money on a website, and worse, it's not measurable.
We discovered that the main problem for the old United Millers site was not just the very outdated UI made by 3mice. The underlying problem was a lack of proper information architecture within a robust updatable system, allowing customers to easily browse their 20+ consumer products.
Real Results
Just a few days after launch, the Marketing Manager sent us this screenshot of how helpful having the site was.
Mission accomplished.