Famous Brands
Most urban Kenyans would instantly recognize the covers of Drum™ and True Love™. They are ubiquitous on Nairobi's streets and in the magazine sections of supermarkets.
However, few know that these two, including Home & Living™ magazine, are published and distributed by Carole Mandi Media. We were therefore commissioned to design and code the company's official web presence.

Tricky Layout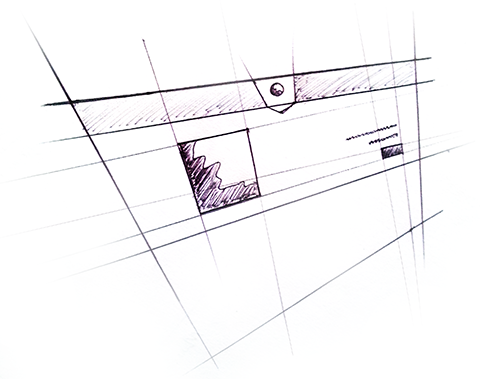 The most difficult part of designing the first mockup was—surprisingly—the logo placement and navigation.
It was a challenge because not only is the Carole Mandi Media logo center-aligned, but its elements are also stacked on top of each other. Worst of all, it has a drop shadow, which significantly limits the ways in which the logo can be applied.
After several iterations, we ended up placing the logo at the center of the masthead. From that point on, the rest of the content bits fell into place as we now focused our efforts on displaying the different magazines creatively.