The UI guy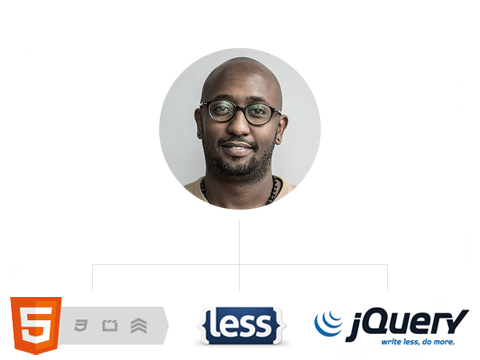 When BRCK approached us, they were only 2 weeks away from their 9th July launch date and knew exactly what they wanted: WordPress integration.
We usually turn down projects that don't require us to also design the user interface (UI). However, we were impressed enough to make an exception after meeting Jeff Maina, their lead designer. His work on the front end was both captivatingly creative and professionally meticulous.
Our challenge was now to make virtually every single block of content editable via a WordPress backend, and deliver on time.

Approach
Going far beyond default editing functionality, we made a custom theme options page that allows the updating of each piece of info without the client having to write any markup.
The theme options are accessible to logged in users via the convenient and omnipresent WordPress admin bar.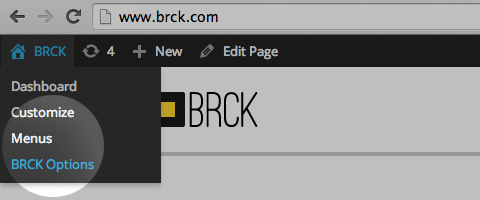 Lift Off!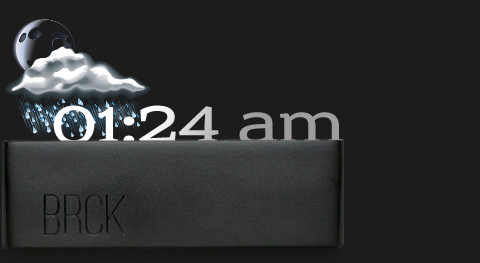 At exactly 1:24 am on the 9th of July, the coding of the site was complete and the new custom WordPress theme was deployed and activated on the live server.
We are happy to have contributed in a small way to such an innovative company, and we're grateful that the team at BRCK valued and appreciated our work. Moral of the story?
"Custom web design is worth it!"