Hello!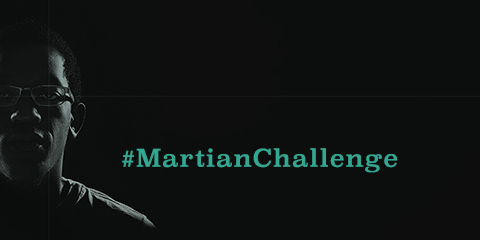 The instructions are very simple:
Somewhere on this website, the obfuscated code names of the three Martians are displayed.
Follow the clues to wherever they may lead, until you find out the real code names. The first person to post these on Skyline's Facebook page is assured of KES 5,000.
Once you've found out what they are, tell us why you think each code name was chosen for each Martian. If you get all three correctly, the rest of the KES 5,000 is yours. If you don't, you only get the 5k in step 2.
At this point, whoever becomes the first to satisfactorily explain all three code names after they've been posted on the page will get KES 1, 500.
The competition is only open to residents of Kenya. We'll Mpesa the funds to the winner(s) next week.
Ready? Set? Go!!!
Update
This challenge is a wrap, so find out the solutions on the follow up post.