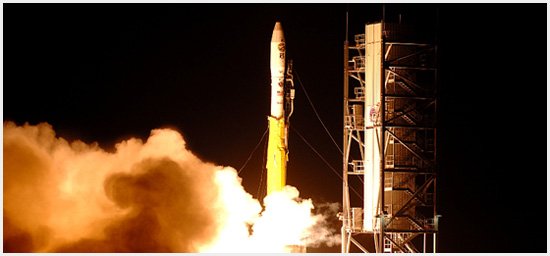 Welcome to the all new Skyline Design Blog! After almost two months of planning, designing, redesigning, and coding, the Skyline Design web site and blog are finally here. Hopefully you've already had a look at the elaborate portfolio projects. The blog is much more open and interactive, and you are welcome to participate. You can see the pictorial story of the development of the Skyline Design logo & site on my Behance portfolio.
The blog will mainly focus on providing tutorials and links to useful information and resources for anyone who is in the graphic design, web design, and web development industry. I had quite a slow start myself when I was still green, so I'll keep that in mind and try to make it as easy as possible for those who are starting out to quickly improve their professional skills. To date, I have not found a single East African or Kenyan blog, not even one, that provides quality content for designers and developers. Hopefully, that will change with the launch of the Skyline Design Blog.
I don't have too much to say on this maiden flight. We'll interact more when we dive into the serious stuff. For now, I'd only like to express my gratitude to you for visiting and to ask that you keep coming back to check on what's the latest and the hottest in the design spheres.
Parting Shot
Is there any particular skill you'd like covered or any topic you are interested in? Please let me know in the comments, on the Facebook fan page, or hit me up on my email.